Today's Devotional:
Oct. 22
Dusty Feet
On a trip to the Holy Land, a couple of women walked around the old cities in sandals. At the end of the day, they arrived at their hotel with only one thing in mind—washing their feet. They had a new appreciation for the biblical custom of feet-washing. Every good host in antiquity performed this service for guests, as Jesus did in the Upper Room. He told us to follow His example by serving others.

Send me Dr. Jeremiah's Devotionals
Sign Me Up »
Please enter a valid email address
You've been successfully signed up!
Reaching Our Young People For Christ
Turning Point Launches Its First Multi-Generational Teaching Campaign
The Church is losing the next generation. In an age of custom-fit media, fast-paced lives, and shrinking church budgets, there is an urgent need to focus on the next generation—before they're lost to spiritual darkness. Find out how you can join us in taking three critically important action steps to reach future generations for Christ.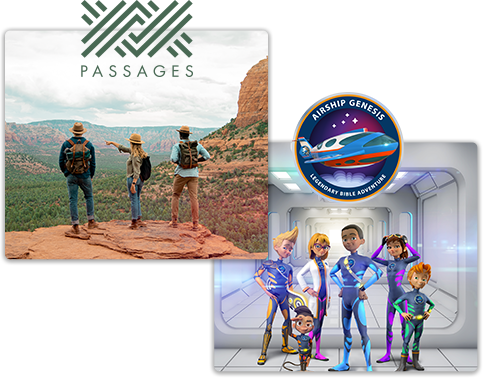 Discover Stumble-Proof Living
Unpack Everything You Need for Everything in Life
The first chapter of 2 Peter contains one of the most perfect passages of Scripture in the Bible. It starts with a promise, ends with a blessing, and in between it describes eight tools we need to unpack to get from the promise to the blessing. The best part is that God has already given us everything we need to live confidently as difference makers in our world! Learn how to develop a muscular faith, moral excellence, mental focus, personal discipline, relentless determination, Christlike character, radical kindness, and selfless love.
Everything You Need broadcast schedule
Download your copy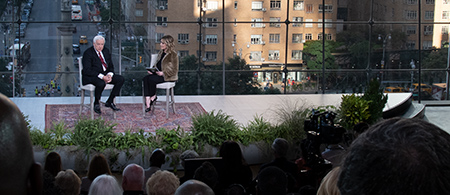 Sheila Walsh and David Jeremiah discuss Everything You Need
Watch the latest interview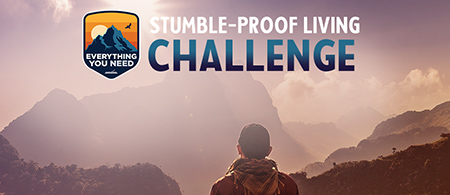 Build protective barriers around your thoughts
Are you ready to take the challenge?
Thirty Days to Everything You Need Experience Guide
Learn to Live Confidently in God's Promises
Survey your life, set your course, and step out with the help of this companion guide to David Jeremiah's new book Everything You Need. In the 30 Days to Everything You Need Experience Guide, Dr. Jeremiah uses practical questions and activities to guide you through each of the eight qualities mentioned in 2 Peter 1. In one month's time, you will be well on your way to stumble-proof living and prepared to weather any storm.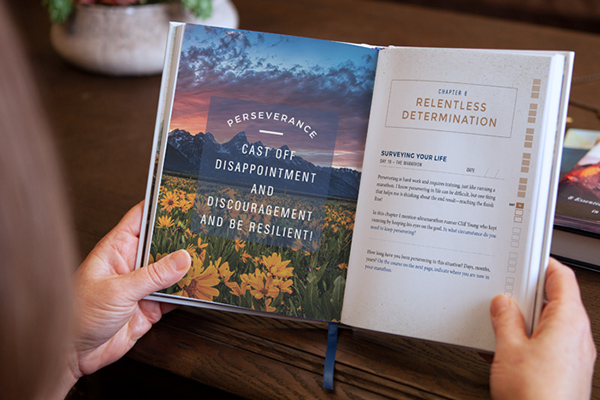 Embark on a Faith Adventure
Stumble-Proof Living Online Challenge
Are you ready to grow spiritually? Accept the challenge and unpack all that God has given you. Join us as we explore the concepts found in 2 Peter 1, develop new habits, and pray through the steps that lead to a life of confidence in the promises of God. Not only will you grow spiritually, but you will also earn badges and prizes along the way!
Available for a Limited Time
The Exclusive 2020 Turning Point Calendar
This stunningly beautiful 14-month calendar is ready for you to display and use proudly in your home or workplace.
It features:
Inspiring Scriptures that will focus your thoughts on God's attributes each month
Magnificent images of God's creation
Notation of holidays and other special days
A daily plan to read through the Bible in a year
Holiday planning guides for Thanksgiving and Christmas 2019
Space to jot down appointments, birthdays, or special events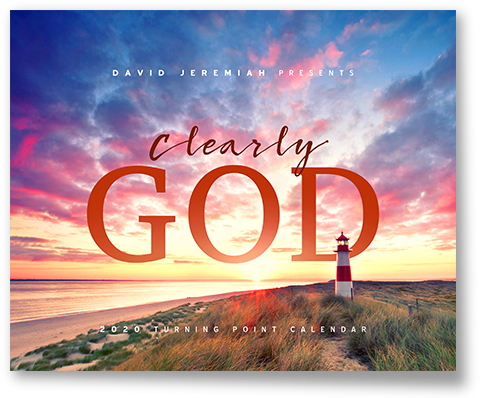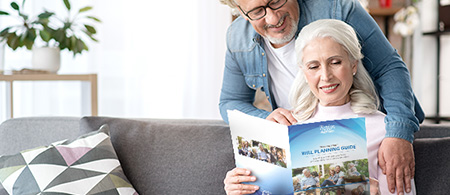 Leave a lasting legacy through planned giving
Request a free Will Planning Guide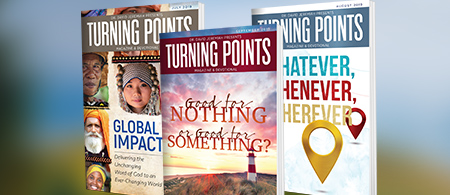 Request your complimentary subscription
Turning Points Magazine & Devotional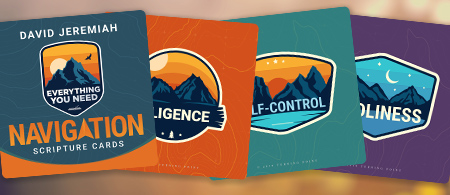 Navigation Scripture Cards
A free gift for our viewers and listeners
Tickets are on sale now!
Christmas on Broadway With David Jeremiah
There's nothing like Christmas in the Big Apple. Tinseled trim, glittering windows, and the sparkling city skyline light up the season, and once again Turning Point is bringing the Light of the World to the celebration! Join David Jeremiah, Jordan Smith, the Voices of Lee, Michael Sanchez and the Big Band Sounds of Christmas, Sheila Walsh, and comedian John Crist as they appear onstage at the Beacon Theatre on Thursday, December 12. This festive, unforgettable event will sell out quickly, so secure your tickets today.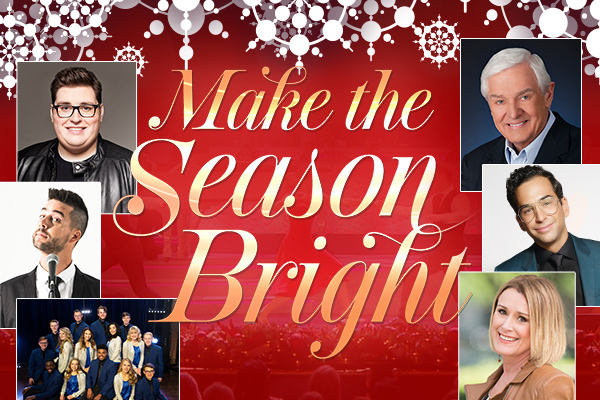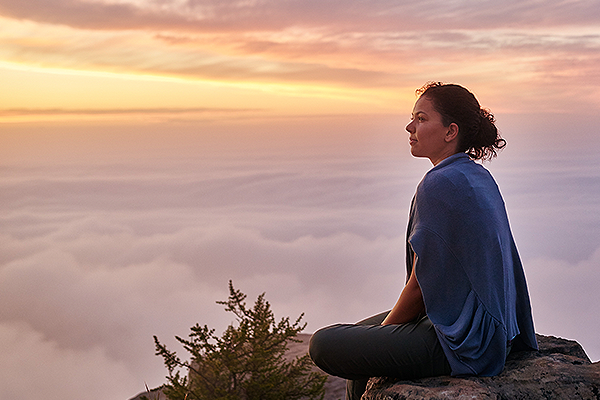 October 20 - 26
Multi-Generational Teaching for Kids!
Will you stand with Turning Point in focused prayer between now and Christmas? Let's pray and work and believe together, asking God to move in us and through us as never before.
Our children's Bible teaching channel, Airship Genesis, is thrilled to participate this fall in the multi-generational study of 2 Peter 1. Joining with Dr. Jeremiah's Everything You Need book and teaching, and the online messaging of PASSAGES for young adults, Airship Genesis releases a chapter book for kids, The Secrets of Rocket Cove, this month. Starring the Genesis Exploration Squad, this book teaches children Bible truths wrapped in fun and adventure. Check out AirshipGenesis.com.
Pray With Us
Discover the Intersection of Relaxation and Inspiration
Join Turning Point for a Bible Conference Cruise
Our fast-paced world keeps us under constant pressure to perform, to work, to learn, to make something of ourselves. But it is in quiet moments with the Lord that we discover who He created us to be.
Turning Point's Bible conference cruises are carefully planned to meet your physical and spiritual needs for relaxation and inspiration. Each vacation package features the Bible-strong teaching of David Jeremiah, soulful worship, Christian fellowship, and breathtaking vistas of God's creation. Visit our travel page to learn more about our trip-of-a-lifetime cruise packages.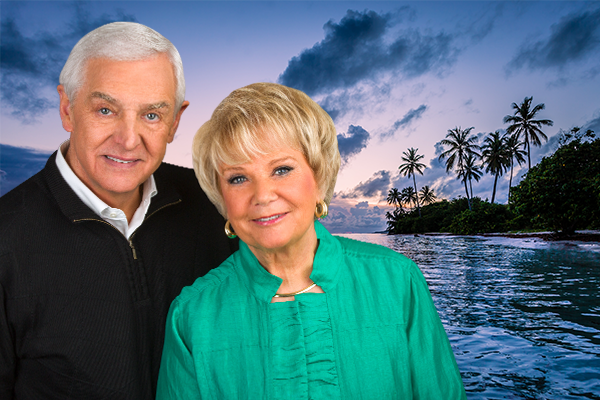 From Dr. David Jeremiah
Tour the Land of the Bible with Dr. David Jeremiah
After leading several trips to the land of the Bible, Israel has become one of my favorite places on earth. Donna and I are excited to return for another Turning Point Israel tour, March 19-29, 2019.
We'll visit historical places like:
Gethsemane
The Sea of Galilee
The Mount of Beatitudes
And more
I'll guide you through these sacred sites and others, teaching God's Word as we retrace our Savior's steps. Imagine seeing the same landscape Jesus saw, being baptized in the Jordan River, or singing at the Garden Tomb in Jerusalem.
These life experiences will change you forever.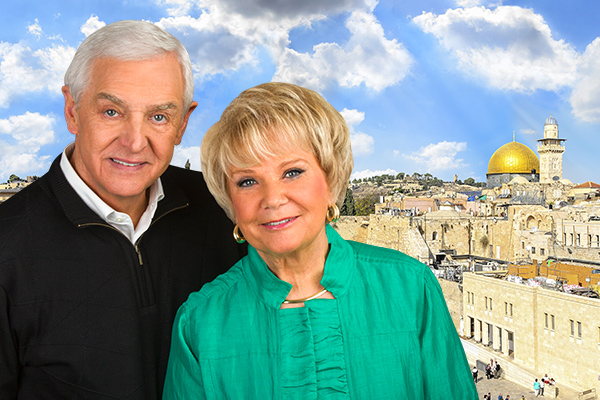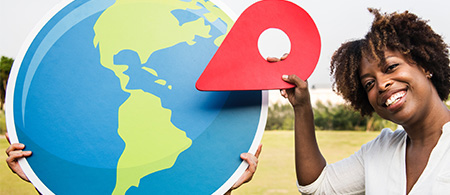 Station Locator
Find a TV or radio station near you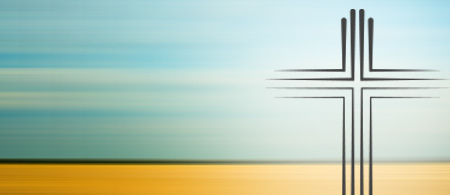 Foundations of the Faith
How to become a Christian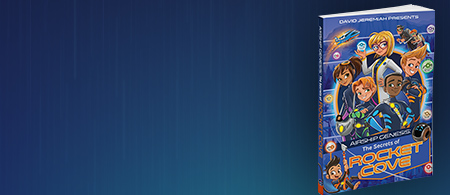 New Chapter Book for Kids
Secrets of Rocket Cove
THANK YOU FOR YOUR SUPPORT OF OUR GOD-GIVEN MISSION:
Delivering the unchanging Word of God to an ever-changing world.